Published in Nov-Dec 2022
Aurora's ed on the journey of Pakistani brands in 2022.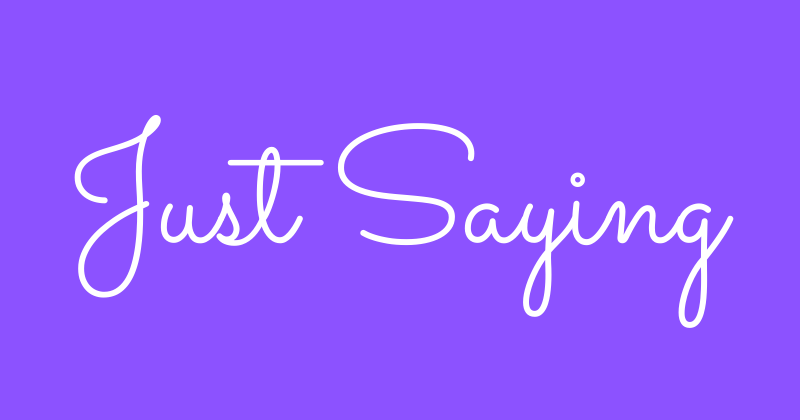 We close 2022 by celebrating Pakistani brands.
We celebrate their journey, their entrepreneurship, their talent and their success. Their tenacity, determination and ability to innovate and adapt to new market challenges and consumer preferences. We also pay tribute to the ones that vanished, unable to keep up with the expectations of changing lifestyles.
The brands to have made it to the top are strong, consistent and innovative. Some have been in existence since 1947, if not before. Others have entered the market as recently as five years ago and some even less. Judging by the responses from our Talking Heads, the stand out brands appear to be Shan, Khaadi and Rooh Afza, followed by Tapal, Dalda and Pakola. Among the emergent brands most likely to succeed, we have Bykea, Daraz, Dipitt, and the Pakistan Super League (PSL). Taken in their totality, only four – Dalda, Pakola, Rooh Afza and Tapal are among Pakistan's pioneering brands. Irrespective, they all deserve a round of applause.
However, there have been some omissions. Our Talking Heads have focused primarily on FMCGs and the reason may be because they are the most top-of-mind due to the frequency and volume of their advertising, or perhaps because these brands are part of our daily lives – fashion, food and beverages. As for PSL – well, we are a cricket-mad nation – and State Life was mentioned in the context of the re-emergence of their well-loved jingle: Aye Khuda Mere Abu Salamat Rahain. But what then of brands such as Amreli Steels, HBL, Engro Corporation, Martin Dow Marker, Moosajee or Pakistan Cables? (to name very few). These brands too provide the multiple mainstays of our daily lives by delivering consistency in their quality.
In many ways, this is the moment for Pakistani brands. The ones at the apex certainly measure up. But they can do better in their ambition. Much better.
For sure, a host of structural factors are holding back the economy, but sadly this is an old story, and yet despite this, whatever the circumstances, Pakistani brands stood their ground and in the process grew their business. What they have not done is move up to the next level. The brands mentioned above have from day one delivered the quality we continue to get today. Their innovation has been in terms of added choices (flavours, variants, etc.), packaging (design change rather than improved packaging quality) and SKUs. In short, they seem to have stopped just at the convergence point between customer satisfaction (not delight) and price.
Why may one ask? Is it really just the economy? Or is something else at work? Pakistan is desperate for export markets, and yes there are complicated compliance issues and red tape to get to grips with – but then, when there is a will there is a way, and so forth. At the heart of it all is the question of being competitive in terms of quality, price and consistency. And this requires a collaborative mindset and a drive and a commitment to want to not only measure up with the best but be the best.
Yet, much like the superhero on our cover, Made in Pakistan brands seem to be rather satisfied with their well-won market shares, awards and laurels. But maybe the time has come to raise the bar and measure up to something even better. Yes, the economy has never been in as bad shape as it is today and for now appears to be directionless, because the people in charge do not want to do what has to be done to fix it – and therefore playing the wait-and-see game seems to be the only plausible route. But is it? Today's top brands have won their market share and a place in the hearts and minds of their consumers because the people behind them know how to do it. Pakistan's successful national companies owe it to the brands they have created to step up and be more ambitious. Even more so in times of adversity.