1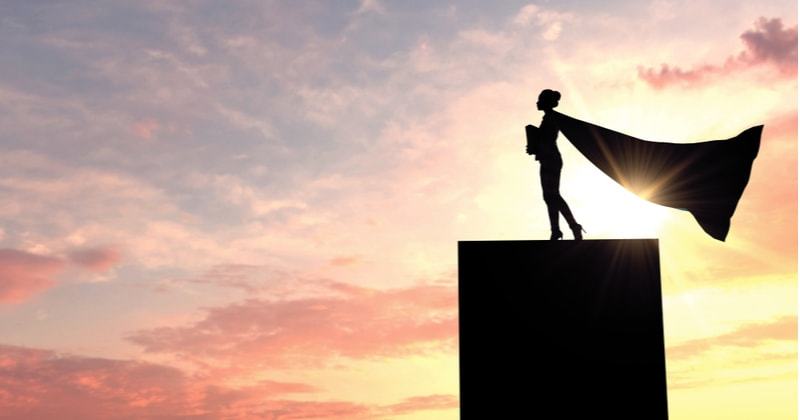 Beauty brands present a canvas to women who carry tales of heroism on their skin.
2
Saying goodbye to Volkswagen's Beetle
3
A day in the life of Neil Uchong, Karachi's trending and adroit graffiti artist.
Featured Stories
How Karachi's renowned food festival, Karachi Eat, has evolved over time.
What do recent developments mean for the Royal Family brand?