1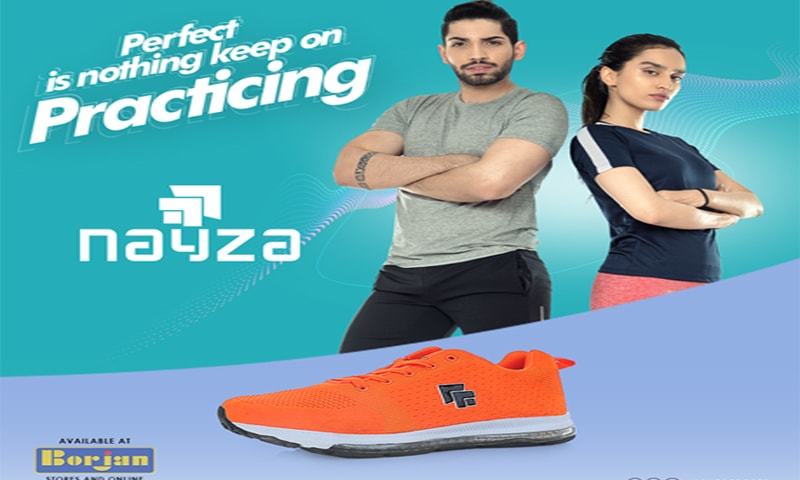 Borjan launch their sports footwear range.
2
Remembering Anjum Niaz (1948-2018)
3
An overview of Pakistan's agri sector, and and the challenges it currently faces
Featured Stories
How artificial intelligence can be applied in marketing.
Umair Kazi on how we happily succumb to the persuasive lure of a beauty proposition.