1
Agencies must embrace a fluid marketplace model to sustain creativity and profits.
2
Plan to establish manufacturing plants in Pakistan by 2020.
3
Pakistan's entrepreneurial ecosystem has made immense strides, but this is only the beginning, writes Nabeel Qadeer.
Featured Stories
Josh tackles taboos surrounding the purchase and use of contraceptives in their latest campaign.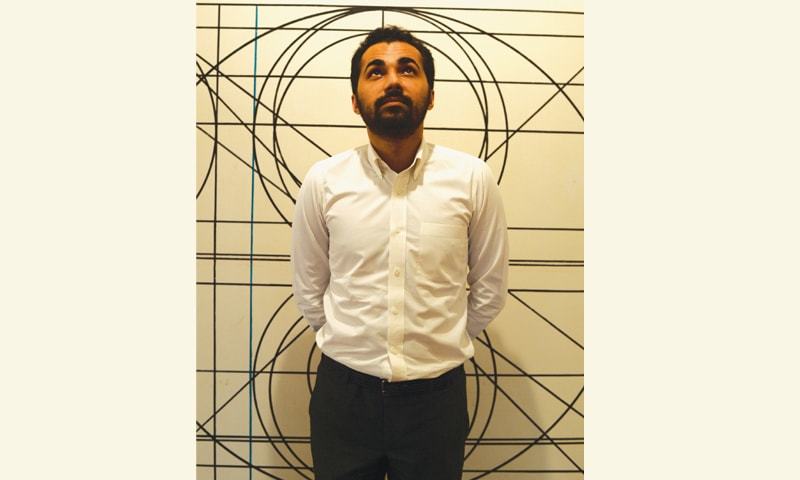 Interview with Wali Tirmizi, COO, Teeli.