1
Musical impresario Arshad Mahmud speaks about his long association with the advertising sector.
2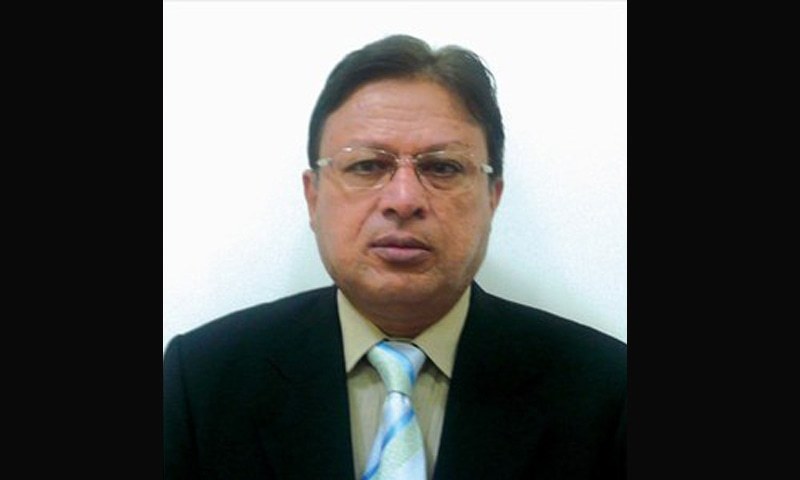 Khalid Naseem, Director Strategy, Firebolt63, in profile.
3
As agencies of the future become increasingly technology-based, let's take a look at the skill sets this will involve.
Featured Stories
Three start-ups that are trying to make a difference in the lives of people with special needs.
The establishment of Pakistan Chowk Community Centre raises a glimmer of hope that art and culture can find a space.