This special 138 page issue also contains the annual Fact File.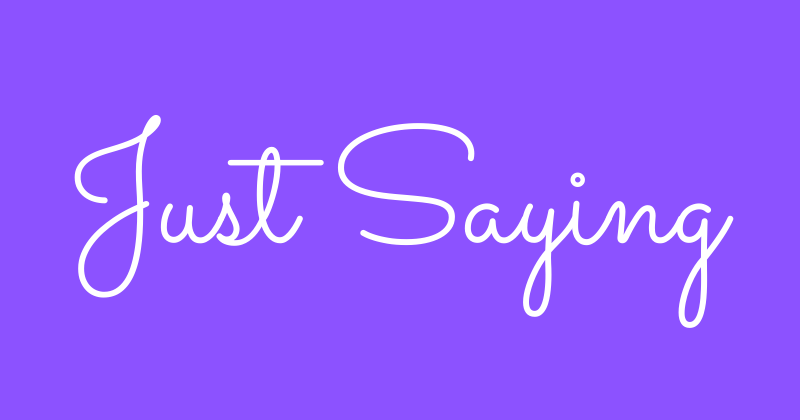 Just Saying
Editor's Note


COVER STORY: MADE IN PAKISTAN
What Makes a Pakistani Brand Iconic?
Mamun M. Adil sums up our Talking Heads poll and concludes that Pakistani brands need to work harder and smarter if they are to achieve real icon stature.
Talking Heads
Aurora ask Pakistan's agency and corporate heads to name the Pakistani brands, which in their opinion have or potentially could achieve iconic status. We also ask them about what distinguishes Pakistani advertising and the communication strategies best suited to resonate with Gen Z.
Building a Global Business Made in Pakistan
Most firms in Pakistan working with foreign customers have not progressed in their international development beyond the early stages, writes Amin Rammal..
Brand Baja!
Zohra Yusuf recalls the ambition of some of the Pakistani brands that have impacted the way we live.
What Makes a Pakistani Brand?
Sheikh Adil Hussain discusses the different components that go into creating a successful Pakistani brand.
The Sialkot Cluster
Fatima S. Attarwala examines the dynamics and challenges of two intrinsically Pakistani industries – sporting goods and surgical instruments .
Made in Pakistan
Nabeel Qadeer pays tribute to the country's unsung heroes.


LAUNCHES, CAMPAIGNS & MAKING WAVES

Olper's Launches Cheese
Sadia Kamran covers the launch of a new cheese on the block.
An Iconic Jingle Makes a Comeback
Sadia Kamran covers State Life Insurance's new campaign.
Pakistan's Answer to Tupperware?
Osama Saeed on the inroads Appollo is making in the plastic homeware segment.
Campaign Watch
Sarmad Iqbal on the his favourite and not so favourite recent ad campaigns


THE AGENCY TAKE
Interview: Kamran Sarfaraz, COO, Arey Wah
Kamran Sarfaraz speaks to Aurora about his agency's business model and what lies behind the success of his campaigns.
Are Our Ads Really Made in Pakistan?
The ad industry's mania for foreign-made ad film productions is selling Pakistani creativity short, argues Shoaib Qureshy.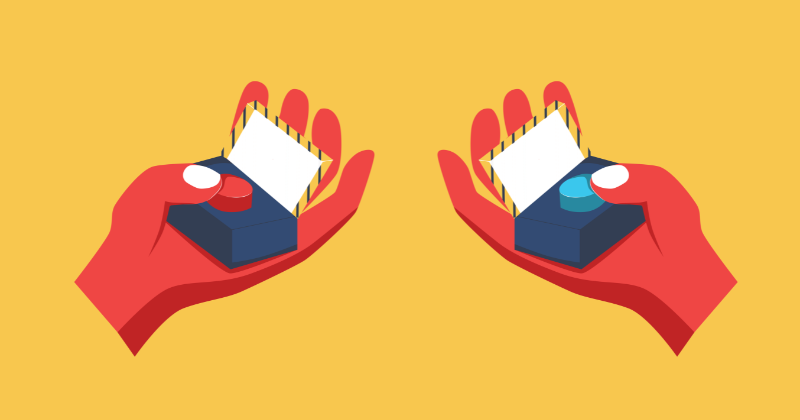 Caught Betwixt
Umair Kazi on the dilemma of choosing between a global and a local client.
Secrets of the Long Distance Runners
Khalid Naseem evokes some of the Pakistani brands that have withstood the test of time because of their consistent quality rather than any marketing prowess.
Pakistan's Vanishing Icons
Sami Qahar reflects on how some of Pakistan's iconic and favourite brands have lost their market share.
Interview: Rabia Shoaib Ahmad, Director & COO, Nutshell Group
Rabia Shoaib Ahmad speaks to Zeenat Chaudhary about the Nutshell Group's evolution.
Putting Strategy First
Muhammad Ali Khan discusses some Pakistani advertising campaigns that made a difference strategically.
The Thoughtful Strategist
Mamun M. Adil profiles Salman Ali, Director Planning, MullenLowe Group.


THE CLIENT VIEW
Interview: Fahd Chinoy, CEO, Pakistan Cables
Fahd Chinoy speaks to Aurora about the imperatives of creating a level playing field for the Pakistani industry and the importance of pivoting towards sustainability.
Can Pakistani Telecoms Achieve Their Uber Moment?
Few in Pakistan can do without their mobile phones, but are the telecoms adapting to the demands of a new generation? Yasmin Malik poses the question.
What It Really Means to Be 'Made in Pakistan'
Claiming to be 'Made in Pakistan' also means adhering to the ethics and values that come with the responsibilities implied in the claim, argues Taimur Tajik.
Will There Be Light at the End of the Tunnel?
This has been a very bad year for automobiles, but will its proverbial resilience be able to save it this time? Mazhar Mohsin Chinoy poses the question.
Interview: Awais Bin Nasim, MD, Tetra Pak Pakistan
Awais Bin Nasim speaks to Zeenat Chaudhary about what sets the food packaging and processing company apart and what the dairy landscape looks like in Pakistan.
A Good Fairy's Sleep
Mehr Husain profiles Master MoltyFoam.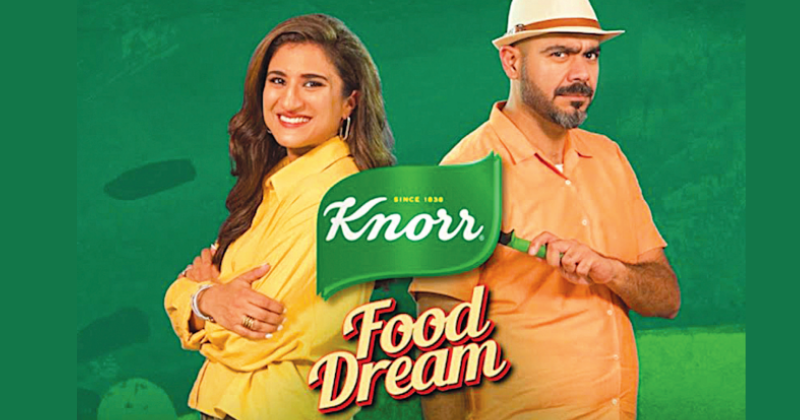 Knorr Sets Out to Attract New Audiences
Zeenat Chaudhary on why Knorr Noodles are targeting Millennials and Gen Zers.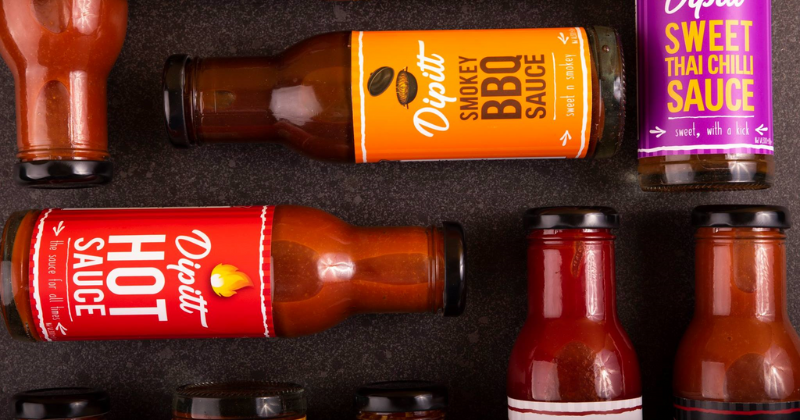 Dipitt, Like It, Export It
Fatima S. Attarwala charts the emergence of a promising new Made in Pakistan brand.
Why Your Brand Needs a Media Philosophy
Having been subjected to offers from Sensodyne and Tapal while watching a T20 cricket series, Julian Saunders suggests that astute brands should opt for a media philosophy rather than succumb to lazy offensive marketing.
The What and the Why of Data
Ans Khurram on how to build an effective marketing story from data.
Not Quite Quitting
Tyrone Tellis analyses the emerging trend of 'quiet quitting'.
The Creativity Conundrum
Given the paradigm shift whereby marketers are required to leverage technology to enhance CX, Fauzia Kerai asks whether marketing should be driven by data or intuition.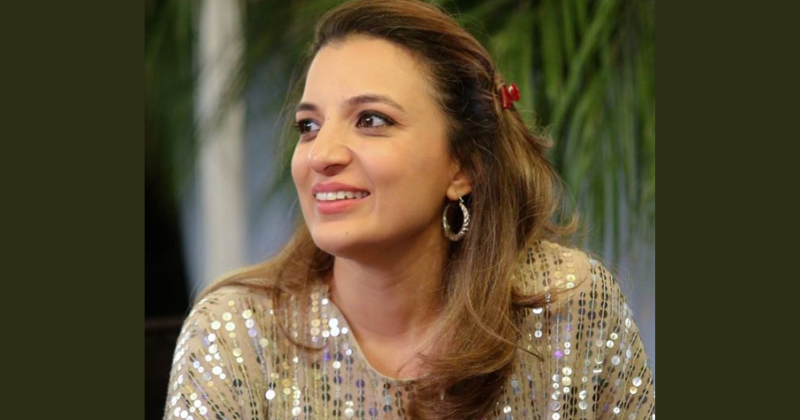 Measuring Up To Triple-A – Faryal Ahmad Faheem in profile
Zeenat Chaudhary profiles Faryal Ahmad Faheem, Deputy CEO, VIS Credit Rating Company.


PERSPECTIVES ON CREATIVE
Interview: Atiya Zaidi, MD & ECD, BBDO Pakistan
Atiya Zaidi speaks to Aurora about her journey to the top and what it takes to be a successful creative.
A Pop Culture Without Brands
Our brand communication is failing to make it into the annals of Pakistani pop culture, argues Fatima Nasir.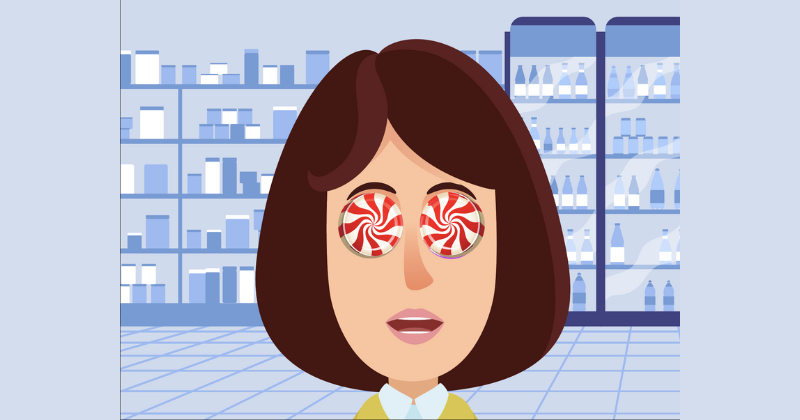 Where's The Eye-Candy?
Adnan Syed takes a look at the supermarket shelves and concludes that design agencies in Pakistan and their clients need to up their game.
The Unvarnished Truth About Clean Dishes
Really good ideas that work come from really good research, posits Sarah Fahim.
Hits and Misses 2022
Arooj Anwar gives her verdict on this year's advertising.
Fear and Mediocrity
Ruled by fear, agency people opt for the mediocre, argues Fahad Bombaywala.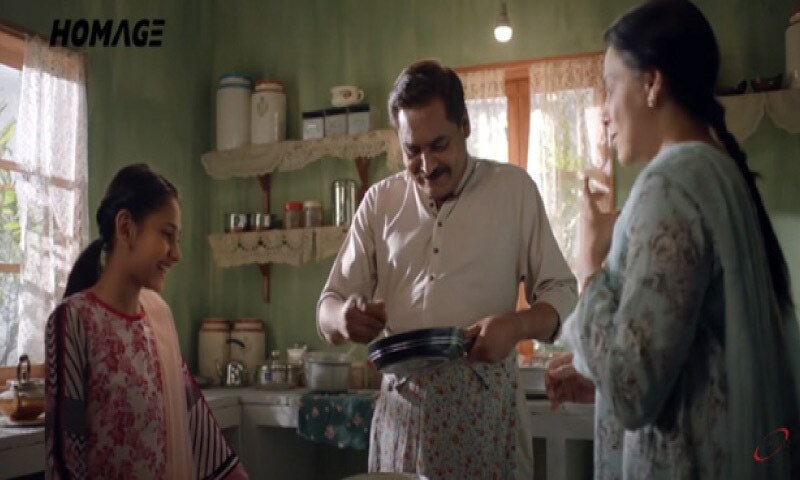 A Few of Our Favourite Things
The Aurora Team pick their favourite ads of 2022.
By Her Own Rules – Ayesha Jalil in profile
Zeenat Chaudhary profiles Ayesha Jalil, Founder, Y Productions.


ENTREPRENEURS & THEIR ECOSYSTEMS
Reimagining Pakistan as a Tech Economy
Javaid Iqbal presents a manifesto for change.


WORKING THE DIGITAL SPACE
Khurram Mahboob – Getting Ready for the Next Digital Wave
Khurram Mahboob discusses the technology trends that are fast-forwarding brands into the digital future.


THE MEDIA IN EFFERVESCENCE
Interview: Muhammad Sarwar Khan, Director & CEO, IG Square Pakistan
Muhammad Sarwar Khan speaks to Aurora about why, to survive, brands need to re-engineer their marketing landscape.
"Buy the Ticket, Take the Ride"
Muna Khan on reigniting her love affair with the newsroom.
Free Speech Absolutist Takes Over Twitter
Has Elon Musk bitten off more than he can chew? Julian Saunders ponders the question.
Unnamed Sources
Zahrah Mazhar discusses the digital dilemma of due diligence.
Interview: Aleem Durrani, Founder & CEO, Media Pulse
Aleem Durrani speaks to Mariam Ali Baig about the two companies he is running and the evolving media landscape post-pandemic.
Bringing Pakistan's Musical Heritage To Life in 17 Episodes CityFM89's recently released 75 Years of Pakistani Music is set to become a seminal work of archival research and musical compilation, writes Mamun M. Adil.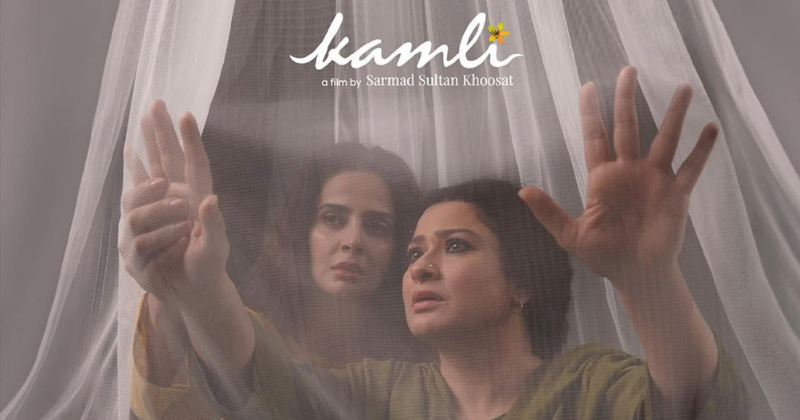 Nofil Naqvi – Pakistani Cinema and the Multiverse of Sadness *Pakistani films are just not cutting it, argues Nofil Naqvi.*
Inspired by 'All Things Bright and Beautiful'
Mamun M. Adil profiles Aamna Haider Isani, publisher of Something Haute.


CONSUMER VISTAS
---
Interview: Adil Najam, founding Dean Emeritus & Professor, Boston University Pardee School of Global Studies
Adil Najam, Founding Dean Emeritus & Professor, Boston University Pardee School of Global Studies, speaks to Aurora about the impacts of climate change and what Pakistan's response should be.
Climate Change and Media Response
The media must stop covering climate change-induced disasters as mere events, argues Afia Salam.
Corporate Responsibility and Climate Change
Aisha Khan makes the case for aligning private finance with net zero.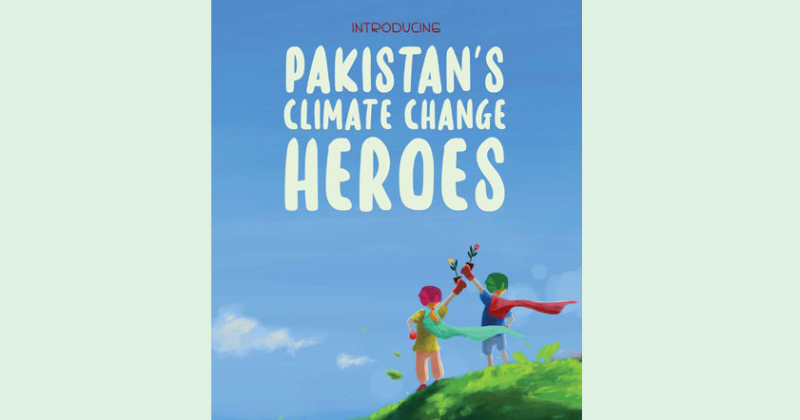 Ordinary People With Extraordinary Commitment
Zohra Yusuf reviews Introducing Pakistan's Climate Change Heroes.
Interview: Professor Ilhan Niaz, Department of History, Quaid-e-Azam University, Islamabad *Professor Ilhan Niaz, Department of History, Quaid-e-Azam University, Islamabad, speaks to Mariam Ali Baig about his book Downfall: Lessons for Our Final Century.*
Understanding Pakistan's New Consumers
As Gen Z increasingly define what the market will be in Pakistan, brands must ensure they really understand these important new consumers, argues Noaman Asar.
Embracing Mall Culture in Quetta
Akbar Notezai assesses the popularity of Quetta's Sariab Road and concludes that it may soon be counted as one of the city's shopping hotspots.
Pakistan's Own Online Antique Car Show
Romano Karim speaks to Shoaib Qureshy about his unique venture into the world of classic cars.
Upholding His Mirror to Society
Mehr Husain profiles Sarmad Khoosat.

10 Pros in Top 5 Mode
Top 5 Big Ideas of 2022 by Patrick Collister
Top 5 Brand Activations by Nuzair A. Virani
Top 5 Design Ideas by Julian Saunders
Top 5 Influencers by Siham Basir
Top 5 Marketing Resources by Tyrone Tellis
Top 5 Green Brands by Taimur Tajik
Top 5 Most Talked About Campaigns by Fatima Nasir
Top 5 Startups That Made It Big by Nabeel Qadeer
Top 5 Things That Broke The Internet by Umair Kazi
Top 5 Television Moments by Talha Bin Hamid
ABOVE-THE-LINE

Faraz Maqsood Hamidi – The Death of the Holding Company
THE ENDGAME

Zeenat Chaudhary – A Very Pakistani Shopping Spree


AURORA FACT FILE FY 2022-23
---
Published in Aurora's November-December edition every year, **The Aurora Fact File contains comprehensive and authenticated data on agency positioning, client advertising spend and media advertising spend (revenue).**
Agency Profiles
Client Advertising Spend
Media Advertising Spend
TV Viewership Trends