Published in Nov-Dec 2019
From Aurora's 10 Pros in Top 5 Mode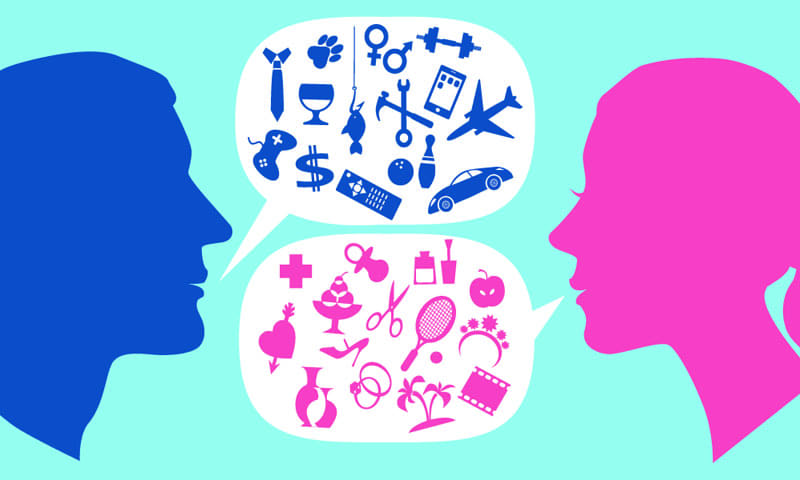 1. #MeriAwaz – Dalda

Body shaming is the norm in this society, regardless of gender or age. It needs to stop. In their #MeriAwaz campaign, Dalda highlights how hurtful it is for children when their elders call them moti or laddoo; thereby attempting to eradicate a harmful stereotype.
2. #KhwaabonKoAurZindagiDo – Adamjee Life Assurance
It is okay to celebrate the birth of a girl; it is okay to educate her; it is okay to support her dreams. This is what this progressive father from a humble background is doing. It is beautiful how (while breaking a stereotype) he makes sure she has everything she needs although it is difficult for him to make ends meet.
3. #AlwaysAzad – Always Pakistan
If a girl has access to sanitary napkins, she will be able to go to school, even when she is on her period. That is the freedom Always is highlighting in this campaign, while emphasising ending period poverty. As producer Melissa Berton said at the Oscars 2019, "a period should end a sentence, not a girl's education".
4. Leading Green Finance – HBL
In this campaign, HBL acknowledged Pakistan's poor environmental performance and showed how an institution can make a difference. No emotion, just education. I would like to see more companies go vocal about the environment in 2020.
5. #ChhoonaManaHai – Ministry of Human Rights, GOP
Having frank conversations with children and teaching them about their bodies is important. In this campaign, the Government aims to educate parents and children about standing up to anyone who inappropriately touches a child. To eliminate child abuse, a child must be educated.
Sheema Khan is Chief Creative Officer, Woot. sheema.khan@thewoot.co