Aamir Abbasi on why Karachi's safety-related power issues require a hot pursuit through public communication.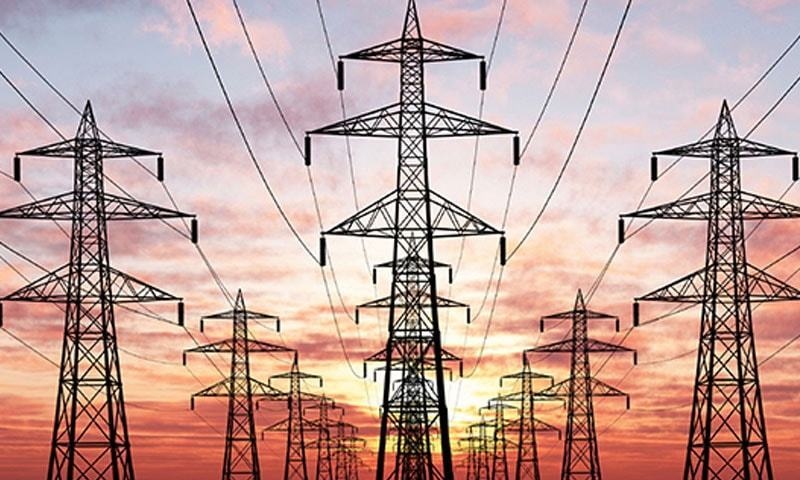 For communications related to Crisis or Issues Resolution, it is important, not just to highlight the problem but the role of all the parties that are either part of the problem or somehow hindering its resolution. If communication coming from an organisation does not cover these aspects, then it is highly unlikely that the desired outcome will be reached.
When it comes to the power supply in the city, K-Electric standout as the owner of the entire infrastructure, ranging from generation to distribution. Against this backdrop, it is fair to pin our hopes on the company to figure out safety-related issues. Looking at the communication coming from K-Electric in social and mainstream media, linked to rain hazards or theft of power, in the form of dangerous metal hooks/kundas, it is usually or almost always addressed to the general public, cautioning them, that they should not expose themselves to power infrastructure or theft through kundas; telling the public that they should stop stealing electricity. In a way setting the narrative that if any loss of life happens, it will be the sole responsibility of the public.
However, the power-connected hazard/safety equation is not so easy to balance. In addition to the public, there are other stakeholders involved, like the Sindh Police, KMC, DMC, Sindh Building Control Authority and overarching them all, the Sindh Government. All these authorities have a role to play in resolving these problems, ranging from legislation to punish the culprits. Any communication which does not mention or hint at the lack of action from these institutions is not likely to create any impact or achieve desired objectives.
Another aspect of the rain-related crisis communication is the timing of highlighting the issues. Is it done year-round or just when we approach the crucial monsoon months? If you visit K-Electric's Twitter handle, you will note that messages associated with rain hazards start around June/July. The fact of the matter is that cable TV networks, light switches, encroached buildings and other hazards remain on or near K-Electric poles all year round. Perhaps, when they start highlighting these issues in June and July, it is too late to address them successfully.
Many families in Karachi have lost their loved ones due to electrocution from K-Electric infrastructure. What if these families turn back to the company and ask them that, if their infrastructure was encroached upon, which turned it into a life hazard, then where has that been reported? How often does K-Electric write to the concerned authorities and what have been their actions and replies? Should not this type of communication that involves public safety be made public to make institutions accountable?
It has now become a norm in Pakistan that only those issues are resolved or get the attention of the authorities which are highlighted in the media. Karachi's safety-related power issues are no different from this trend and require a hot pursuit through public communication. Apparently, the best and the most relevant organisation to do that is K-Electric, as on most occasions it is their infrastructure that is abused.
Aamir Abbasi is a Chartered PR Professional based in the UK and Ex. K-Electric.