Charting Horlicks' brand odyssey.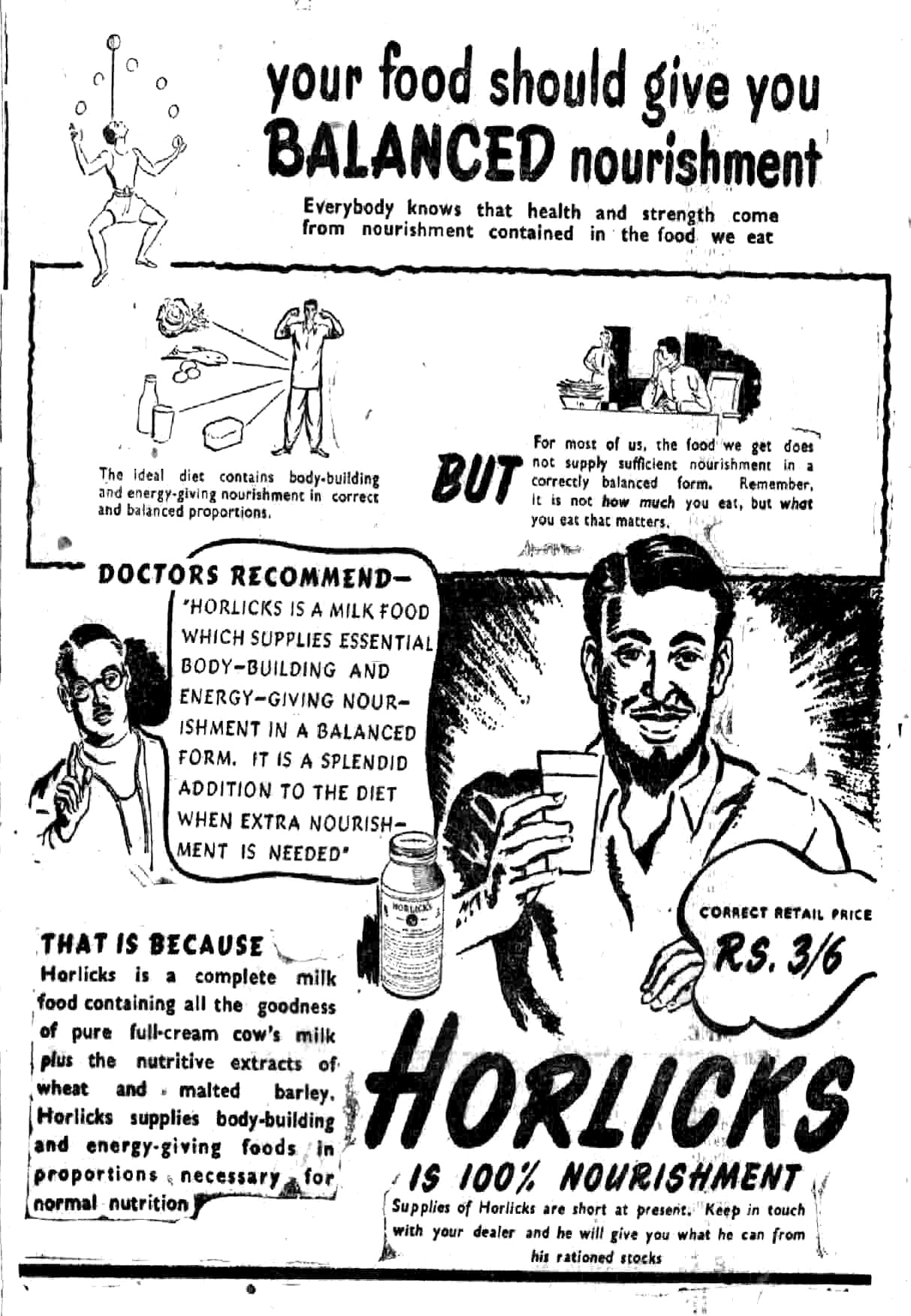 Horlicks's initial positioning was of a family nourisher. The early ads were about providing daily nourishment to the family and the USP was energy. Later, Horlicks began to target children between the ages of five and 12, moving away from specifically focusing on energy to addressing children's growth needs. According to clinically-proven studies, milk alone is not sufficient to meet these needs, although in Pakistan, milk is considered to be the gold standard for nutrition. Our positioning changed to: children need added nutrients in different amounts and when it comes to specific aspects – making a child grow in height, stronger (muscle strength) and sharper (mental alertness), Horlicks is the drink to add to milk.
Over the years, we refined our strategy; we had to be more targeted in reaching out to mums because a lot of brands had jumped on the nutrition and nourishment bandwagon. Biscuit brands are telling mothers they provide energy and other add-ons to milk (such as syrups) to make the milk taste better and give their child added energy.
Children do not make the buying decision; that is the mother's role. So we have a primary (children) and a secondary (mothers) audience. We reach mothers through various platforms, and because TV is becoming more and more cluttered, we are focusing our efforts online. We know mothers go online to look up nutritional needs or chat with other mothers. We started in print only, then slowly moved to TV and radio; now we have moved to digital. In terms of the media mix, TV at one point accounted for about 60% of our spend, but since last year, this has declined.
We recently launched a new product called Horlicks Growth Plus. So far, Horlicks has been confined to the health food category but we are now moving into the nutritional supplement category, which is where Growth Plus comes in.
Sadia Nasir is Director Brands, GSK Consumer Healthcare.
First published in THE DAWN OF ADVERTISING IN PAKISTAN (1947-2017), a Special Report published by DAWN on March 31, 2018.