Why do brands miss out on sponsoring sportswomen?
I'm sure many of us are familiar with the latest trend which features the song Bones by Imagine Dragons. The song has more popularity after being used in the trailer for the new season of the comic book based TV series, The Boys.
It is all the rage and seems to be dominating social media and it is, not surprisingly, very popular with teenage boys, my son included, and youthful men. Speaking of 'the boys' and how they feature in popular culture and our local psyche, we can never forget Inzamam's statement about how the boys played well when he was talking after a Pakistani victory. Inzi's comment has become a commonplace expression. We all joke at times about how the boys played well, be it in sport or at work or anything else.
However, when it comes to Pakistani sports, brands seem to be hitching their success to the boys playing well. The recent past performance of our cricket team has established that the boys play well on rare occasions. It seems that marketing money spent on supporting them and trying to leverage their success is somewhat wasted.
Is this Entertaining?
Recently a Pakistani cricketer Muneeba Ali achieved scored a century in a T20 match against Ireland, creating a historic moment for the country in the process. However, her success and that of the women's teams at different levels has not been a flash in the pan.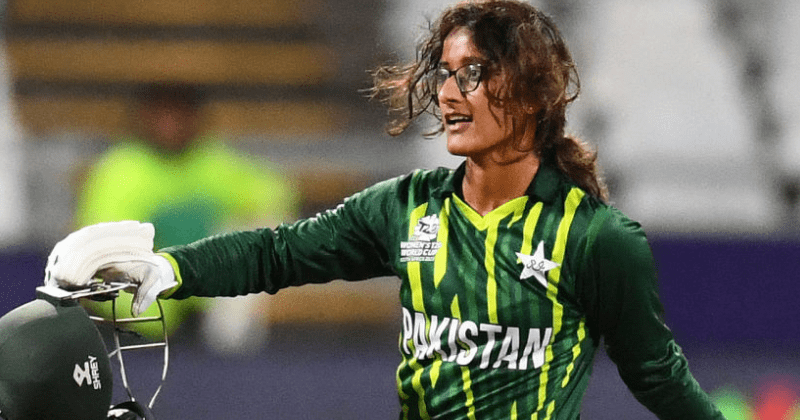 In the year gone by, on March 14, 2022, Sidra Ameen scored the first century at a World Cup by a Pakistani woman cricketer during the team's loss to Bangladesh. In June, Pakistan defeated the Sri Lankan's women team 3-0.
While the men's teams have high expectations and are under pressure to perform as winning is a matter of national pride, and male cricketers could be forgiven for feeling under constant scrutiny, the women's team on the other hand, could benefit from more national support and also brand money. Pepsi sponsor or sponsored the women's team and other brands like Bonanza have also been happy to have associations with the female cricketers. In fact, if I'm not wrong in 2017, Bonanza became the first brand to sponsor the women's cricket team. Recently Park View have also decided to go the road less travelled and sponsor the women's cricket team.
My Patience is Waning!
Even aside from cricket, girls and women are performing admirably at national and even international level, the question is are the brands there with them? We all know they aren't. I remember some years back being approached on LinkedIn by a man, Mohammed Minhas, who told me about his daughter Haniya who plays tennis. He was looking for brands to sponsor her. I checked out her record and did circulate her information among people in marketing.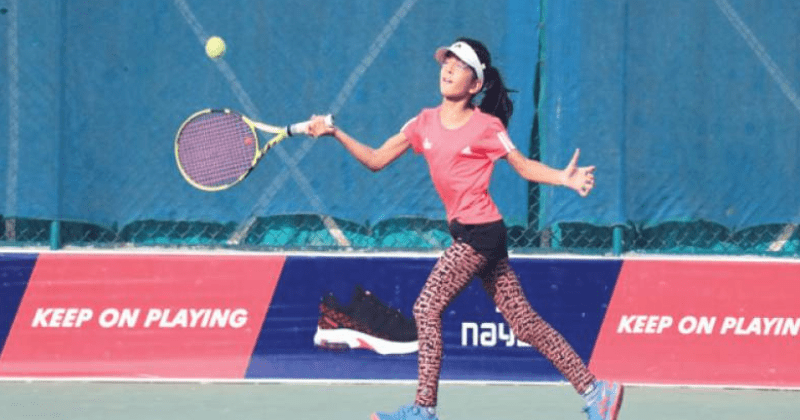 It was awesome for me to see that after a while, Haniya's name was being circulated on social media as she put in good performance after good performance and just last month, she was signed on by Adidas. I'm sure there are a lot of girls like Haniya out there. Brands – go find them!
A while ago there was a hashtag #playlikeagirl which tried to reclaim the use of this phrase as a taunt. Playing like a girl is not a sign of weakness because girls also play with their heart and soul and their last ounce of strength. It's time that brands who this whole month will be talking about praising and supporting women, need to be asked about their commitment to help women breakthrough in that last bastion of machoism and testosterone – the sponsoring of Pakistani sports.
Because although the boys may play well, the girls may do it even better.
Tyrone Tellis is Marketing Manager, Bogo. tyrone.tellis@gmail.com