Published in Nov-Dec 2019
From Aurora's 10 Pros in Top 5 Mode.
The Anti Ad – Doritos
---
Acknowledging that the audience doesn't like or trust ads was the foundation for Doritos Anti-Ad campaign. The brand states that this is a paid message, yet doesn't carry the logo. The voice over cleverly announces that they are "promoting a chip so iconic, we don't need to name it". The packaging is blurred out, OOH shows triangular silhouettes. Showed confidence that consumers would figure it out themselves, which was true.
---
Kingtox - Hur keeray ko mare
---
In Pakistan the fun in functional took a brilliantly timed punch line of hur keeray ko mare. What can be said for this ad except a good old jealous "Damn why didn't I think of this?" (Imagine the face palm emoji or ai hai emoji 10 times after this sentence).
---
Burger King didn't even try
Buzzman (the agency) created a brilliant ad with obvious grammatical mistakes and lousy layouts that looked as if it was designed in Microsoft Power Point to illustrate a lovely, functional idea. The caption was "We worked hard on the price nott [sic] on the ad". That is how functional is made fun.
---
This is not Jeep
---
An iconic brand like Jeep picked a fight with an emoji. You read that right, an emoji. It is said that genius is seeing what no one else does, and this is exactly what the This is Not Jeep campaign did. Previously, whenever someone typed Jeep in the Apple iOS an ugly blue car emoji popped up. Jeep did a simple recording of someone typing in Jeep with the clunky emoji popping up and then showing beautiful shots of the actual vehicle in the end. Sure, there was a lot more to do like selling this brilliant idea to those who insist on the mediocre and safe.
Uber – Tell your cat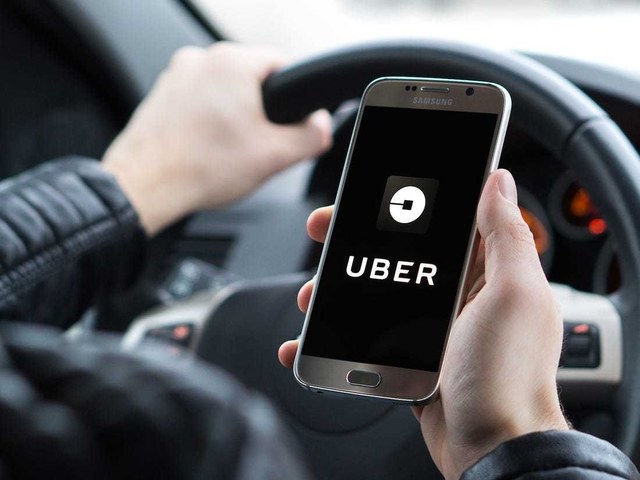 ---
A radio spot that talks about the safety feature of location sharing. Although the TVC was a regional adaptation, the radio spot took the cake with a functional message about sharing your location with those you trust and ending with the bit about sharing your location with your cat – in case you trust your cat. Good job guys.
Atiya Zaidi is ECD, BBDO Pakistan. zaidipride@gmail.com