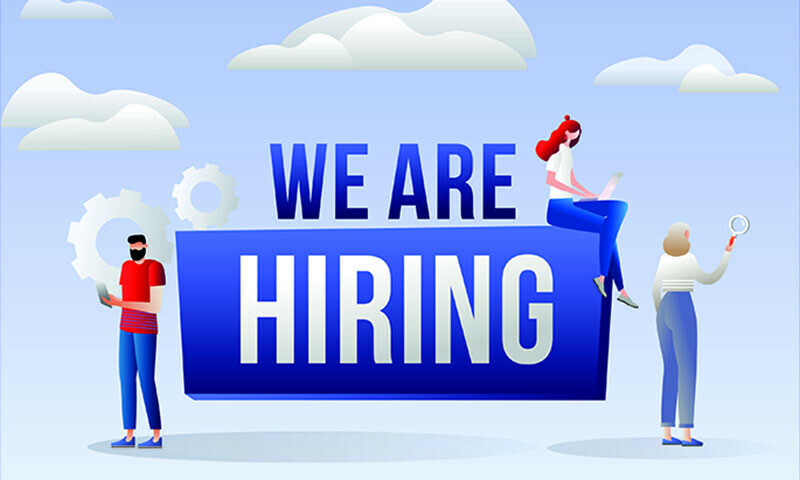 Wanted: A Content Coordinator
As Content Coordinator, you will primarily be responsible for generating ideas, writing, editing and commissioning content for Aurora – Pakistan's leading advertising, marketing and media magazine.
To qualify for an interview, you must have:
• An excellent command over written and spoken English
• At least five years' proven editorial experience
• A university degree from an established institution, preferably in English, Liberal Arts or Communications
• Experience with social media management
If you do not have proven abilities in these areas, please do NOT apply.
To apply, email your résumé, a cover letter and a writing sample to: jobsincontent1@gmail.com
This is an office-based position in Karachi; if you do not live in the city or do not wish to relocate, please do not apply.