Published in Mar-Apr 2021
Ali Akhai comments on the scope of R&D in Pakistan's pharma industry.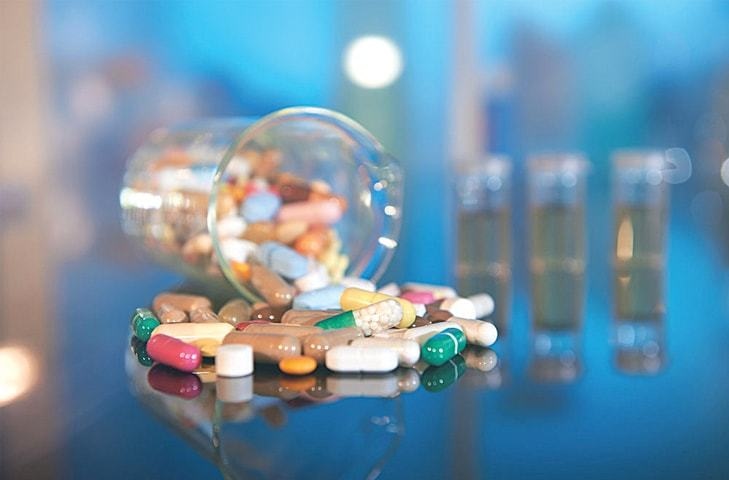 Pakistan is unfortunately not into basic research and development. By basic research, I mean companies inventing new molecules, ingredients and products which are called NCE (New Chemical Entities) worldwide – as we currently do not command the talent pool and technology required for this level of research.
Instead of trying to build this expertise, which is both very difficult and expensive, there is an area of development known as formulation research and development for generic companies. Once the innovator patent has expired, the generic will enter the market, and there is a way to develop a generic product which is bioequivalent to the innovator. There is a science as well as research and development activity behind this. India, Jordan and many other countries have developed expertise in formulation development and they do this as a job for several generic companies based in Europe and the US. India is a big contract research and manufacturing hub, with contract research facilities for several multinationals, due to their expertise in formulation development.
Pakistan too can become such a hub because this is the kind of technology and expertise we can gather and develop in-house. We have a very well-established generic research industry and a talent pool is available; what we need are the right systems and a smart understanding of superior technology and this will create huge potential for contract research and encourage several European and US companies to come and work in Pakistan.
At the same time, with proper research and development for generics, we can take our brands to several markets. Unfortunately, the majority of pharma exports from Pakistan are restricted to Afghanistan, Myanmar, Philippines, Sri Lanka and Vietnam because their regulatory requirements are not very stringent. To enter the Australian, European or US markets, where the regulatory guidelines are very well-defined, we will have to introduce bio-equivalent products and we cannot develop these products until and unless we have expertise in formulation development. Pakistan should, therefore, only focus on formulation research and development for a generic industry, which is worth approximately $140 billion globally.
Ali Akhai is Chairman, Martin Dow Group.