Published in Mar-Apr 2022
The coworking space plans to launch in more cities and help entrepreneurs and new multinationals set up in Pakistan.
The time and investment that go into maintaining a conventional office space are increasingly considered both unwanted and unnecessary, especially by start-ups, because covering costs for electricity, rent, water and internet services are becoming next to impossible for new businesses. Enter co-working spaces such as COLABS.
Launched in Lahore in 2019, COLABS offer open co-working spaces, private offices, and meeting and custom-built spaces for start-ups and other businesses. So far, the venture hosts over 100 companies with a combined 1,200 seating capacity in Gulberg and Johar Town. In addition to freelancers and start-ups, local and multinational companies such as Coca-Cola and Uber are using COLABS spaces for events, trainings and workshops.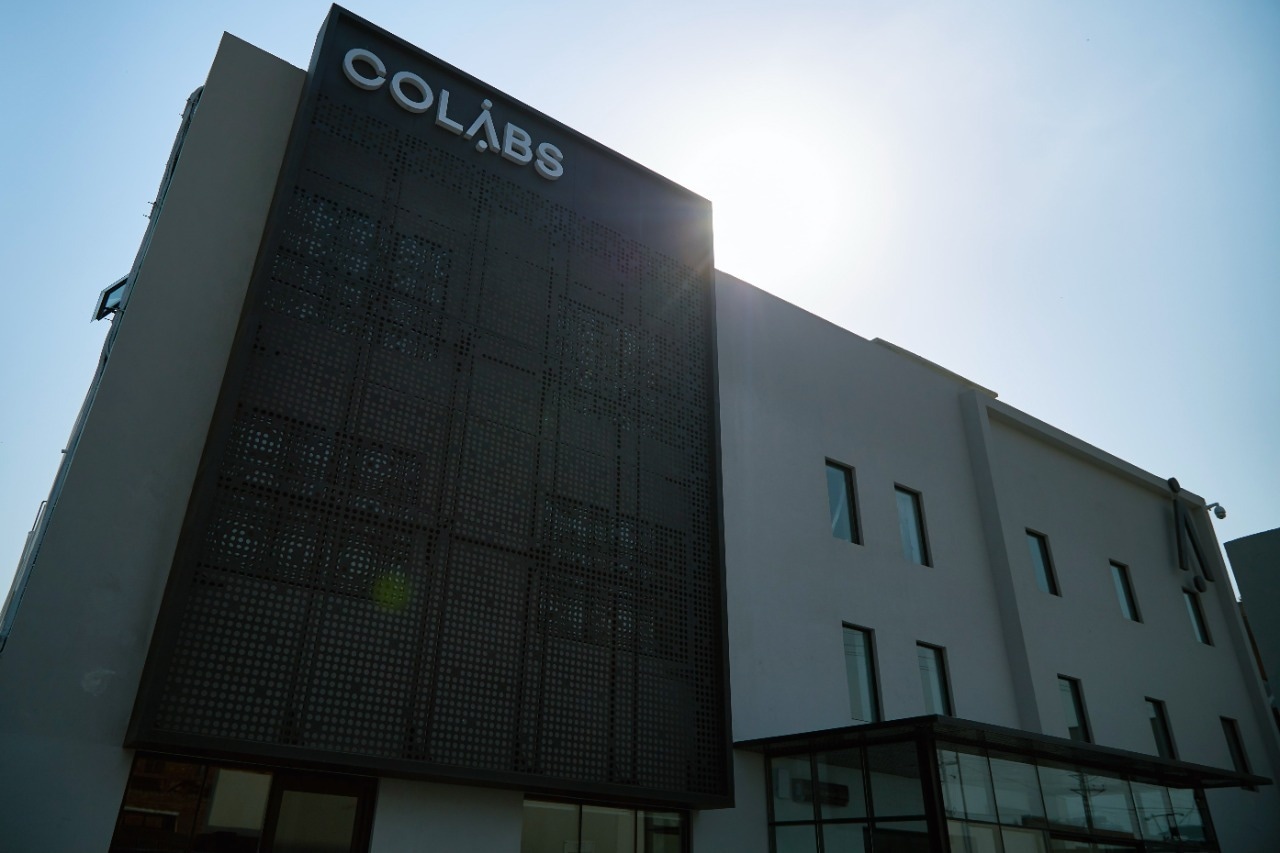 According to Omar Shah, CEO, COLABS, in the US, about 50% of the workplaces are flexible, while in Europe and India the numbers range between seven and eight percent and two to three percent, respectively. In his opinion, start-ups are realising that they do not need to invest in physical offices.  "Companies are growing from teams of 10 to 50 to 100 and although they want to provide employees with motivating and healthy work environments, they do not want to invest money and time on physically expanding their spaces and dealing with utility and internet-related issues. In spaces such as COLABS, employees can network, attend yoga sessions and various workshops. This model is gaining popularity globally and Pakistan is adapting towards it – other local players have been doing this for six to seven years as well, including Daftarkhwan, The Hive and Kickstart." 
Shah emphasises that the company focuses on creating a community among the different clients they host. "The great thing is that since many other businesses and individuals are working within their own spaces, at COLABS they can network with them. Last year, we hosted 250 events and catered to a total of 200,000 people (who either used a working space or attended an event)." 
Shah previously worked in the private equity sector before launching COLABS with his brother, Ali Shah, who now operates their family-run real estate and development firm. Shah's past experience as an investment banker and his brother's contacts within the construction business helped them secure their first clients, after which they have been building the platform steadily through word-of-mouth marketing. COLABS use LinkedIn (over 20,000 followers), Twitter, Facebook and Instagram to market and propel their project. Rather than relying on conventional marketing methods, such as billboards and TVCs, they aim to create traction through social media users via an in-house creative team.
After securing three million dollars in seed funding earlier this year, in a round led by Indus Valley Capital, Zayn Capital and Fatima Gobi Ventures, COLABS are planning to expand the business to more cities, including Karachi and Islamabad, by the end of the year. They have hired a COLABS team for their Islamabad branch, but given the size of Karachi, (they want to set up at least two buildings in the city) the hiring process has yet to begin. COLABS plans to further expand by helping entrepreneurs and new multinationals set up their companies in Pakistan. This will be with a (Software as a Service) SaaS product that will enable COLABS to assist new businesses with Securities & Exchange Commission of Pakistan registration, filing taxes, recruiting and managing HR. This, they believe, will make it easier for young entrepreneurs to navigate the market and bring them closer to their goal of facilitating a community of 100,000 entrepreneurs across Pakistan over the next five years.