Leading agency heads on the impact of Covid-19 on the communications industry.
For this year's annual issue, Aurora polled various Pakistani leading agency and corporate heads about the impact of Covid-19 on their businesses and work practices. Here's what they had to say in response to the following questions:
Anwar Kabir, Founder & CEO, Brand Spectrum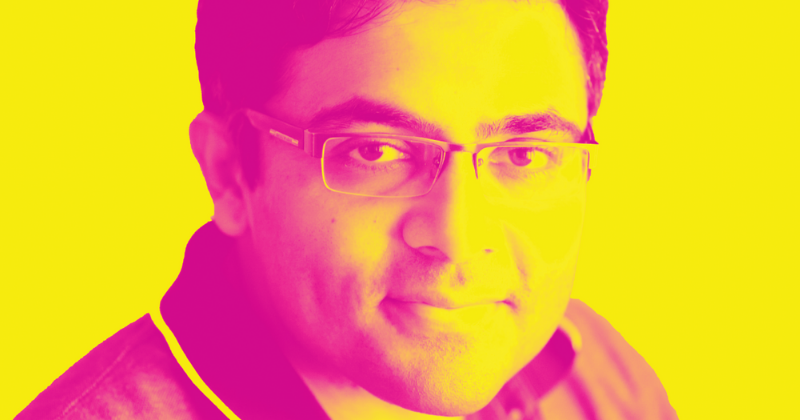 1 Shift from traditional to digital, from top-down methods to agile methodologies and from feel good brand building campaigns to direct response campaigns encouraging purchase.
2 Attitudes have shifted permanently to e-commerce. Web conferencing platforms will remain the primary means of communication.
3 Growing emphasis on ROI because most digital marketing activities offer opportunities to track campaigns. Client-agency relationships will become more transactional and hence a little fragile.
Umair Kazi, Partner, Ishtehari
1 We have gone remote, although office space is available for teams who want to drop by. Found flexibility in hiring across Pakistan and globally. More demand for experimental work.
2 Ability and 'permission' to work remotely is here to stay. So is goal-based performance rather than clocking in hours. Probably more gig economy integrations.
3 Removing the need for physical commutes makes frequent check-ins with clients more bearable. Some accounts became leaner due to economic pressures, which was do-able because of lower operational expenses.
Anis Khan, MD, Manhattan Communications
1 WFH. We did not downsize. 
2 Fewer in-person meetings and more tele-conferencing. We expanded our teams in other cities, something that will continue.
3 No consequential changes; clients are more forgiving of WFH arrangements. The unwritten protocols of agency-client relationships are not as strict anymore.
Azam Jalal Khan, Managing Partner, Digitz
1 Business can continue remotely without affecting productivity and new operations models should be devised around this reality. If you act quickly and rethink how you operate, you can mitigate the risk to your business. Consumer behaviour and habits have been changing for a while, Covid-19 has accelerated them. 
2 All of the above. 
3 We have not experienced much change in our relationships; we have made stronger bonds, especially when we were able to understand their challenges and we all came together to overcome them. We feel we are stronger partners.  
Javed Qadeer Khan, Group CEO, Marksman Advertising & Marksman Interactive
1 WFH. Almost all communication via email, WhatsApp, Zoom and phone.  Work hours are not defined anymore and are dependent on the availability of electricity at a particular graphic designer's home.  
2 Zoom will stay with us for a while, including client meetings. 
3 We have a great client-agency relationship.  Any hurdles were handled by mutual agreement. Bonding and understanding strengthened.
Shahvaar Ali Khan, CEO, Chief Creative Director & Founding Partner, Farigh Four
1 Advertising, like other sectors, has gone through a paradigm shift due to Covid-19. Apart from the expedited exponential rise of a digital-first approach in the creative realm, WFH and Zoom have created new working model structures. Despite Covid-19 induced cost pressures, barring an exception or two, we have not downsized. However, we have temporarily revised contracts with our key core team for the Covid period. Outsourcing has increased to some extent.
2 Since our inception, we always maintained a flexi-hours result-oriented model and the Covid-19 WFH model has only reinforced our philosophy that nothing matters except creativity, work and results. WFH weeds out the BS, office politics, mundane 'work hours', bureaucracy, etc. Virtual sessions help the team stay work focused, high on creative and strategy. In the initial days, we were fully WFH, but now the teams meet sporadically at the office when needed. Client meetings happen at the client's office, if not Zoom. Partial office hours and WFH culture is the future beyond the pandemic.
3 Retainers have been impacted, but not severely in all cases although clients are more inclined towards project based tariff models. The future is inducting production resources/equipment in-house and production houses relying on internal creative resources. Clients want a one window solution, high on creative and low on cost.
For feedback: aurora@dawn.com